A very good place to relax and chill. Great staff who knew how to serve the customer. The beach is very close to camp. But this is not perfect for families, if you can go with friends and all then this is the perfect place. Camp was really good. You can get the total beach vibes here.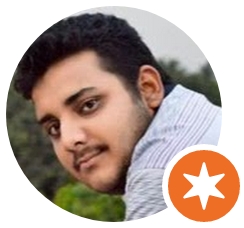 Service is very good. Staff is polite. Location is also good. Food quality needs improvement. Overall , good stay for a day or two.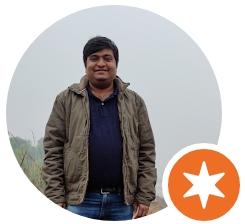 Excellent ☺️👍 in terms of welcoming, service, behaviour, food quality, cleanliness.
Very beautiful camp❤️❤️There are many tents and many cottages are available...Food quality is too good😍😍And very maintained camp...At night after 9 pm main gate are closed in this camp... …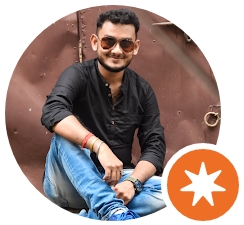 We just stumbled upon this location on the internet and decided to give it a try. So from howrah we rode 250Kms to this place. The entire journey we were wondering if the effort and back pain is worth it or not. Even uptill where the location itself is only 5km away, the place seemed like a deserted village. But the moment you enter the place you're greeted with one of the finest hospitality services I've ever come across. The manager is a superman who doesn't know the word NO. And the entire staff is super responsive in terms of handling guest requests. Super Recommend.