A very good place to relax and chill. Great staff who knew how to serve the customer. The beach is very close to camp. But this is not perfect for families, if you can go with friends and all then this is the perfect place. Camp was really good. You can get the total beach vibes here.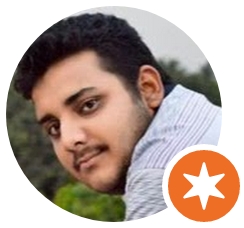 Service is very good. Staff is polite. Location is also good. Food quality needs improvement. Overall , good stay for a day or two.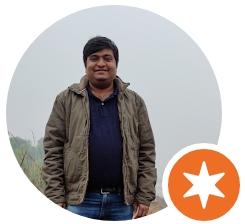 Excellent ☺️👍 in terms of welcoming, service, behaviour, food quality, cleanliness.
Very beautiful camp❤️❤️There are many tents and many cottages are available...Food quality is too good😍😍And very maintained camp...At night after 9 pm main gate are closed in this camp... …